The Doula Solidarity and Support hub was set up in response to the current war and refugee crisis on 1st of April and now counts 170 members including over 80 Ukrainian doulas: living in Ukraine and as doula refugees hosted in countries all across Europe.


It has been carefully organised by country so doulas can personally connect and share doula resources in the languages needed in that country. It is here that referrals are made when a doula is requested by a refugee.


It also has key topic posts: doula care, client care and trauma support and several related initiatives have been proposed:


adopt-a-doula
donate a rebozo
trauma support training
We firmly stand in solidarity with the Ukrainian doulas of "Semitsvit" Centre and the Association of Natural Parenting Specialists (AFPB), who have been active members of the EDN over many years, joining together with us in our live annual conferences and recent online meetings.

We hope that this initiative is bringing them some positive energy, opening possibilities for them to feel connected and supported within both our local and wider doula communities, giving glimmers of hope in these dark times and that some can build towards a future when war will eventually end.

Debra Pascali-Bonaro has provided key support and vital input in the development of the Doula Solidarity and Support initiative, and the European Doula Network is also in close communication with DONA International (Doulas of North America) regarding this project.


The Doula Solidarity and Support group is open to all doulas on the condition that they answer the admission questions and agree to follow and adhere to the EDN Code of Ethics (translated in 11 languages). It was collaboratively set up by admins and moderators including EDN Core-Organiser, EDN Representative from Czech Republic, EDN Representatives from Ukraine and EDN Ukrainian doulas.


It aims ultimately to facilitate doula support for all refugees, as sadly this is in the context of a recent escalation of a wider refugee crisis in which doulas have been working over a number of years. As presented at the EDN 2020 Conference, a number of EDN doulas have extensive experience working with refugees from Asia, the Middle East and Sub-Saharan Africa and continue to support all refugee populations.


Our hope is that the doulas offering pro-bono or donation-based care will begin to have a better capacity to understand and deal with the difficulties faced by the vulnerable communities they serve through this movement of Doula Solidarity and Support and be empowered to bring their care to those most in need.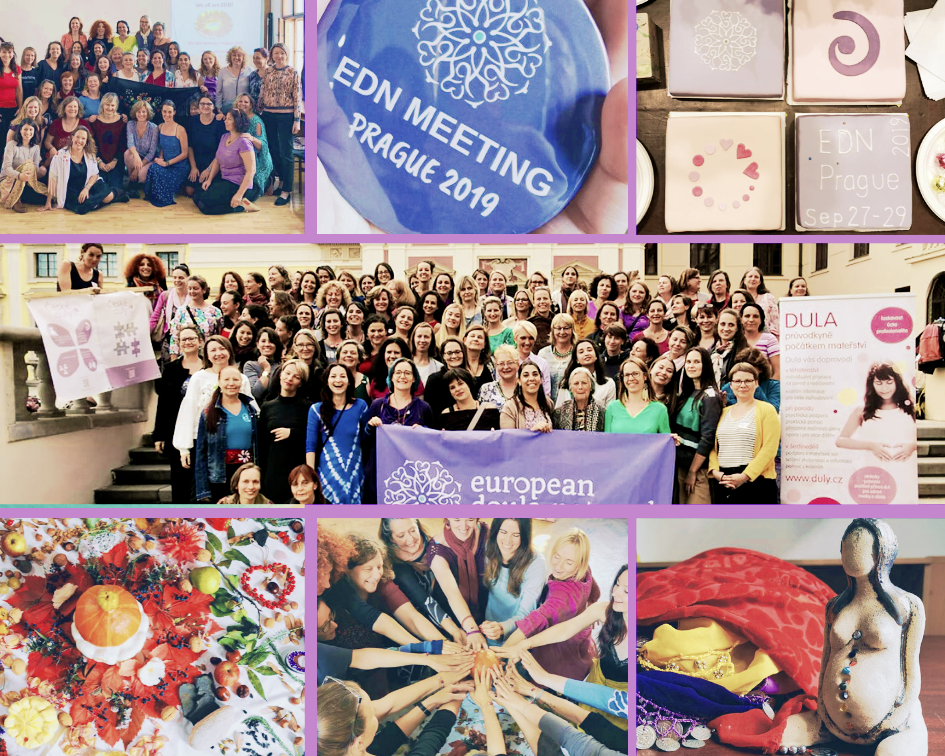 Find out more about us and keep up to date with the EDN via our social media.
Doulas adhering to the EDN Ethical Code are invited to join the Doula Solidarity and Support hub: to connect and share resources.
European Doula Network - get in touch!
We are all volunteers: kindness and patience needed!
Want to join us and be a part of the European Doula Network?
Connecting with our network, help spreading support and solidarity, enjoying the beautiful energy of women coming together, who agree to the same ethical principals.

Membership is for a calendar year, to be renewed at the start of each year in January.
Doula Associations & Training Courses
The EDN is an engaging and inspiring grassroots movement, that thrives on the energy of all its members. Each member nominates 2 representatives who help the communication flow between the EDN and member doulas. Different membership contributions are possible for each association or training course, according to wishes.

Annual fee scale (pay what you can)
€50 / €75 / €100
(per organisation,
per calendar year: January - December)


Friends of the EDN
For individual doulas or doula-supporting individuals and organisations.

Membership includes an invitation to join the EDN forum and social media circle as well as offering a favourable discount for our annual conference.

Annual fee
€28
(per calendar year: January - December)
EDN Volunteers: Representatives and Office
The EDN is a beautiful project powered by members, representatives and a core of wonderful doulas devoting the time they can to helping the EDN flourish.

We all have varying commitments and rely on kindness and open communication to ensure everyone is getting the support they need in their role.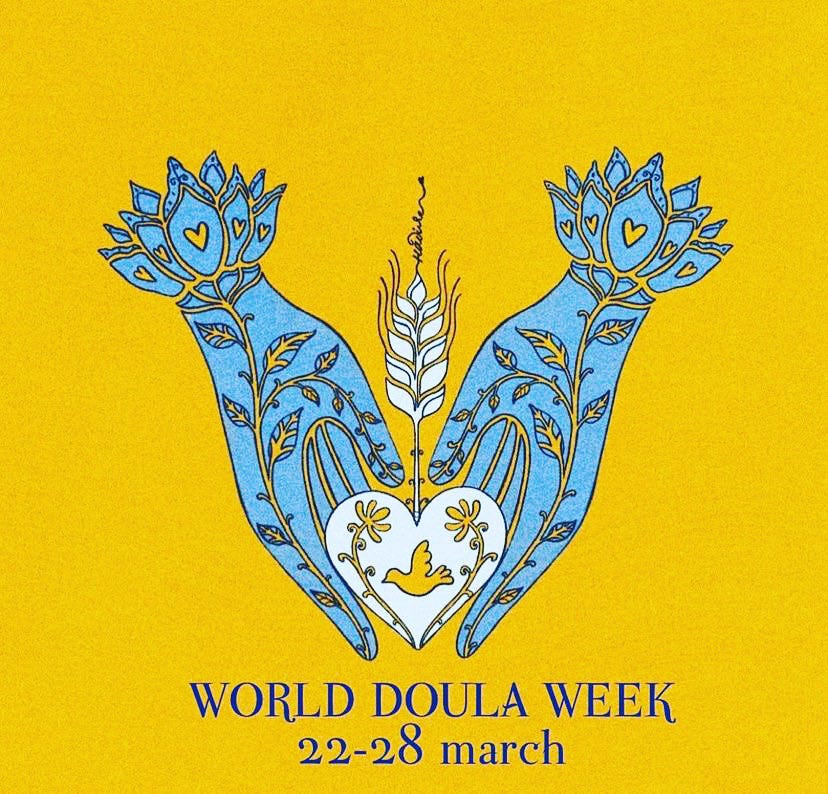 Need a helping hand?
Doulas, doula associations and doula-related projects sometimes need extra help. Contact us regarding sponsorship and maybe we can help.