Join us!

Connecting with our network, providing support and solidarity, enjoying the beautiful energy of coming together, celebrating diversity and unity through our common humanity and shared values and ethical principals.

Membership is for a calendar year, to be renewed at the start of each year in January.
Become a member of the EDN!
European Doula Network - get in touch!
We are all volunteers: kindness and patience needed!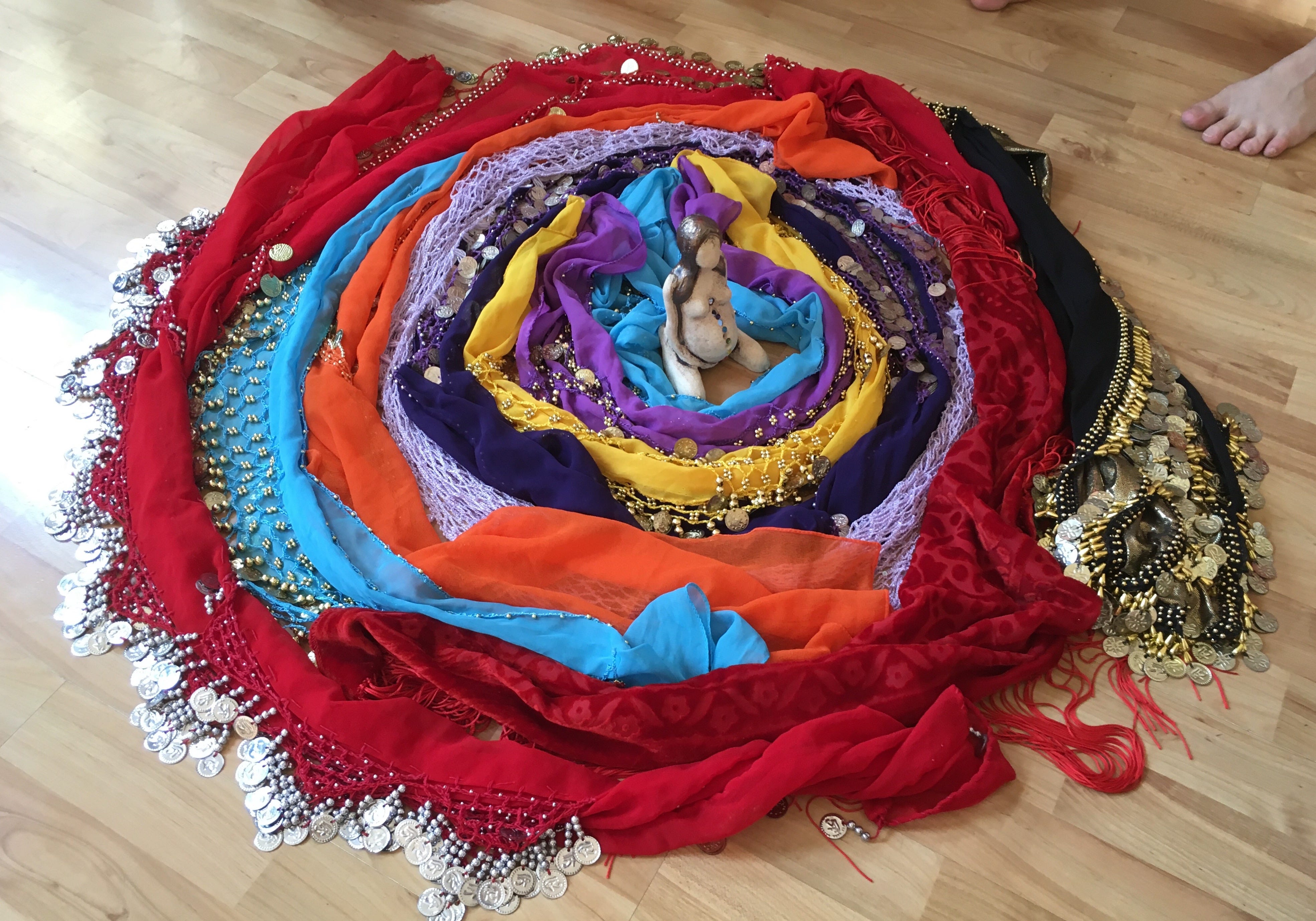 Need a helping hand?
Doulas and doula organisations sometimes need extra help or support to attend events, develop projects or cover membership dues. Contact us regarding sponsorship and we will see if we can help.