Who is the EDN?
At the European Doula Network, we know that we are capable of great things by joining together and each dedicating a little time. Our network was founded by and is continually being built, not by one doula, but by inspirational doulas from all across Europe. Each brings their own specific qualities and experience to help us keep connecting, informing and supporting each other and the wider birthing community. We couldn't do what we do without the goodwill and dedication of all our fantastic member representatives!


Doulas! There is a crisis of care in this world.
We need to let everyone know that:
doulas are here because we care, because our clients need, and wish for, personalised human care at critical points in their lives,
we doulas are not a threat to anyone,
we complement other professionals to help create safe and potentially satisfying experiences in some of life's most challenging circumstances.

EDN is ready to hear your voices, here is how you can be heard:
Why are we doing this?
Anita and Špela discuss the motivation behind the EDN Doula Survey 2022, it's origins in the EDN Doula Survey 2020, looking into the impacts of the pandemic on doulas and their clients.
Content from Vimeo can't be displayed due to your current cookie settings. To show this content, please click "Consent & Show" to confirm that necessary data will be transferred to Vimeo to enable this service. Further information can be found in our Privacy Policy. Changed your mind? You can revoke your consent at any time via your cookie settings.
Consent & Show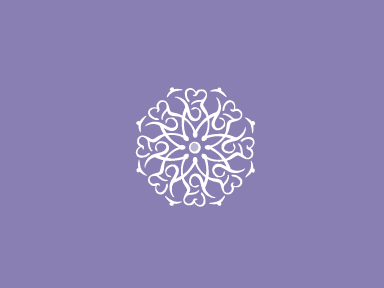 Our Values
Each EDN doula association, doula training organisation and friend brings something different to the network.
Situations are often very different in each country, but there is a simple and clear Code of Ethics we all share.
The EDN Code of Ethics has been translated into many European languages to be easily shared with clients and other professionals in our networks of care.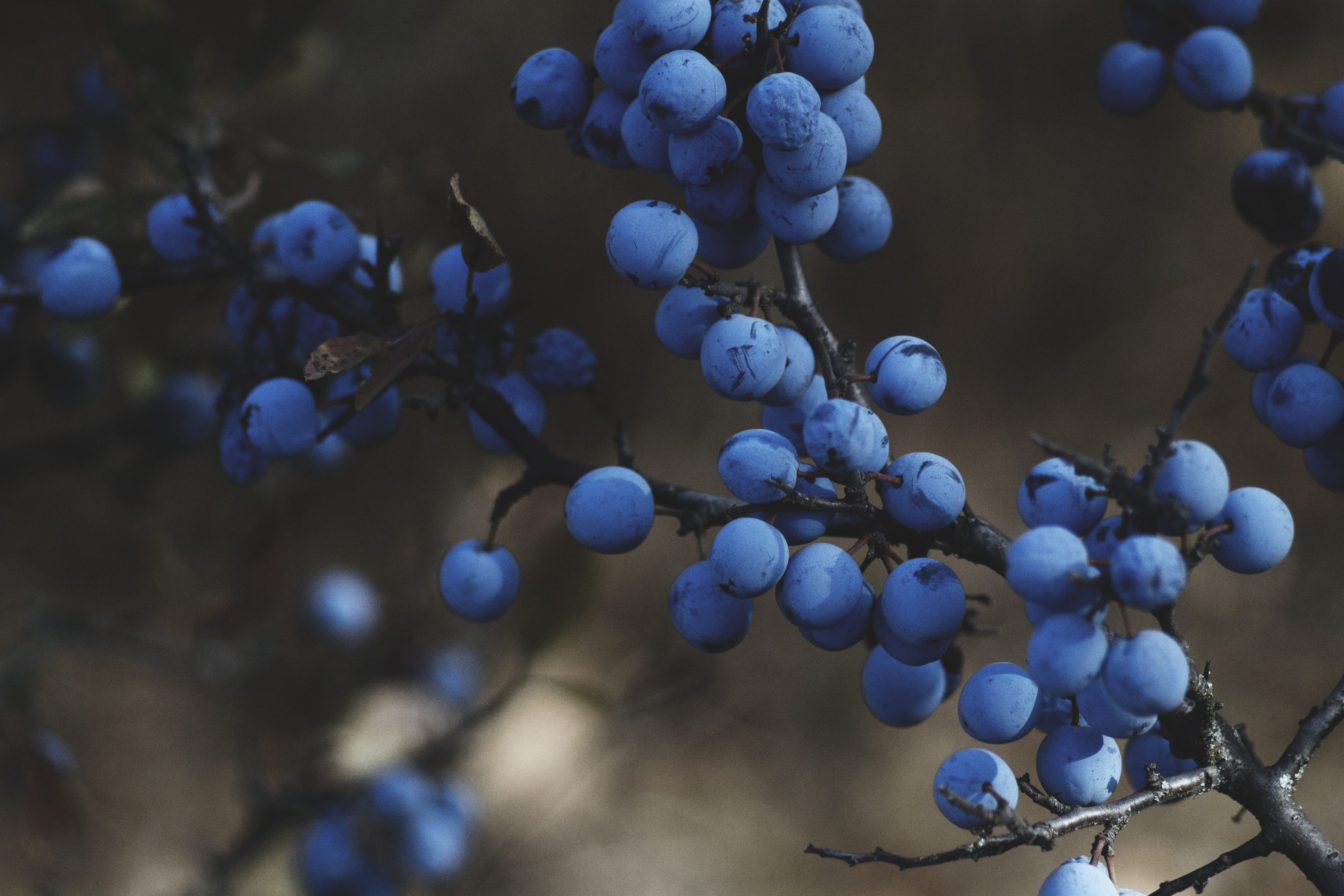 Our Core Values
Connecting • Informing • Supporting
Between doulas, within our communities, while promoting the understanding and appreciation of the role of the doula within the wider community and all society. We are here to listen, to share, to be there.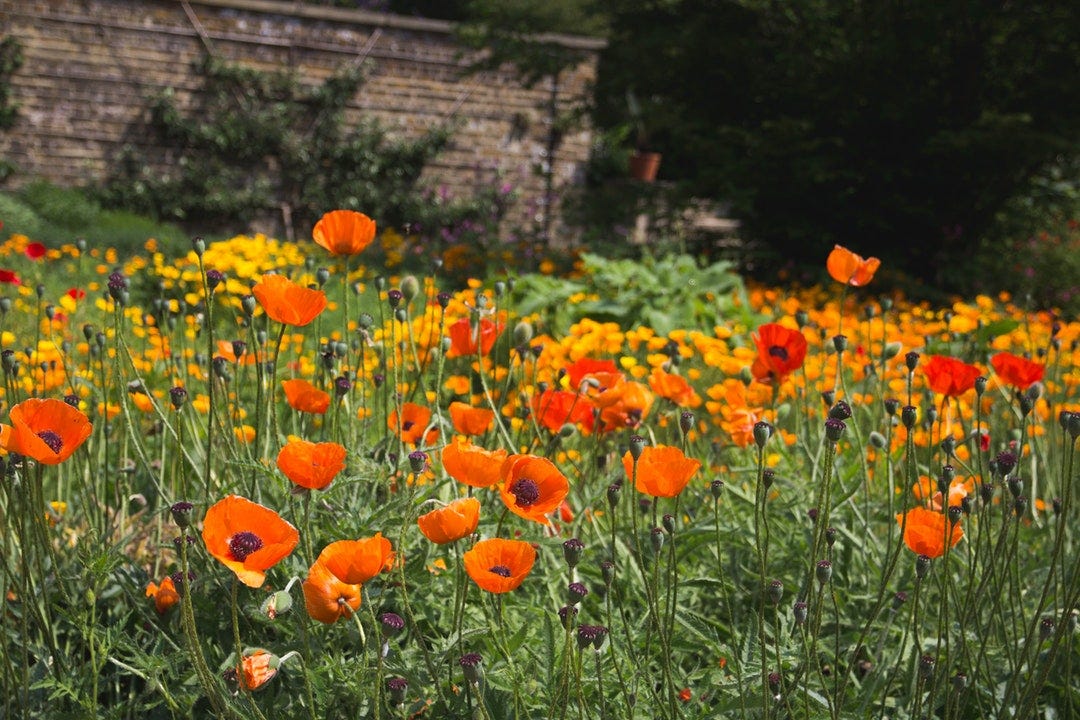 Our Story
Like many great things, we started small. A truly grass-roots phenomenon, like-minded doulas with a vision started sharing their passion for wider international connectivity around kitchen tables.
Seeds were sown in several countries around the same time and today, those seedlings have grown and in turn blown their seeds across the whole of Europe and further.
In 2022 we embarked on a documentary project to interview our founders and hear their stories. We look forward to sharing this with you in 2023.
EDN Statement of Doula Solidarity and Support
In March 2022, in response to a heartfelt request from our Ukrainian doula members, we produced the following statement to support refugee doulas and women across Europe. Please find links to translations in over 10 European languages below the full English version.

You can quickly read how we have transformed this statement into direct action in collaboration with Ukrainian doulas, our whole network and doulas from all over:
European Doula Network
International Non-Profit Organisation
28 March 2022


EDN Statement of
Doula Solidarity and Support
The European Doula Network stands unified and strong in its solidarity and support of doulas from Ukraine, Europe and around the world in this World Doula Weekk, and year round. Through the EDN, we meet, connect and bond, making close friendships that transcend all boundaries. The EDN stands by and for doulas everywhere.
As reported by the UNFPA, 80,000 Ukrainian women are due to give birth in the coming three months, additionally already over 15,000 babies have born in Ukraine since the war began.


Ukrainian doulas are supporting women inside the war zone when possible and want to continue to support Ukrainian mothers in their host countries of refuge.
European doulas stand in solidarity, offering all the support they can to vulnerable mothers refuged in their countries.
The EDN aims to bring to the attention of medical, social and governmental institutions throughout Europe, and to humanitarian agencies, that the doula support we offer is an extremely valuable support to women during pregnancy, birth and postpartum, especially in these circumstances.
About the Crisis
We wish you to consider women in, and fleeing from, conflict zones who are unable to give their babies and families the future life they dreamed of, in the safe place they called home. We ask you to consider:
Pregnant women and mothers being trapped without food, water, medical supplies, communication, heating or light; whilst fearing for their life, the life of their loved ones and their child or children: about to be, or recently, born. Curfews prevent movement of anyone outside at night and at times for a day or more.
The trauma of separation from their loved partners, family and friends and loss of support networks; the fear of not knowing if they will ever see them again and if they do, in what situation.
The immense impact of all they have ever known having been destroyed or changed beyond recognition.
The trouble and confusion of not understanding or being understood by those around in their most vulnerable time of need during pregnancy, birth and motherhood, compounding the experience of loss and isolation.
Ukrainian doulas recently made their heartfelt declaration of love and how they are making a difference inside war torn Ukraine during this World Doula Week 2022. The European Doula Network offers to do everything in its power to enable the human and humane support we doulas offer to reach those most in need.
About the proposal
Ukrainian doula refugees want to offer their support to Ukrainian women, ideally in person, in the countries in which they are refuged. Or, if they are not physically located near these pregnant, birthing or new mothers, by audio or video.
What they ask is that the key governmental health and welfare institutions, humanitarian organisations and Ukrainian women themselves are made aware of their presence and role, in order to connect with those in need.
The birthing community, including La Leche League International and Infant Feeding Support for Refugee Children, has been dynamically responding to the current situation with translations of key resources into Ukrainian. Debra Pascali-Bonaro, doula, academic, author and film-maker has brought together a huge array of resources available here for 'How we can help Ukraine', as presented in Midwifery Today. Doulas throughout Europe have been actively contributing to and distributing these resources and connecting their support networks to help mothers and children.
Many doulas offer 'pro bono' support for vulnerable women and some already have extensive experience offering community-based support for women refugees and migrants. More doulas are willing to offer their support if they are able to connect with those who need it, in the location where it is needed.
About doulas
Doulas are an age-old phenomenon, however they are little known about, and frequently misunderstood in the present day. Doulas offer kindness, love and comfort to those at the crossroads of life: in maternity, during life-changing transitions such as puberty, menopause, grief and separation and also at death.
Their role is to listen without judgement, to inform of available options without bias and to connect people with the specialised professionals, community networks and resources most able to help. Doulas generally work 'on call' 24 hours a day during periods when they are likely to be needed, then offer continuous personal support at the time when they are most needed: during labour, birth and at end of life (for the terminally ill). Doulas offer continuity of presence.
As Mary Seacole and Florence Nightingale sought to bring their care and compassion to improve the wellbeing of men in need in their time, we doulas aim to bring our care and compassion to women in need in our time.
About doula support for vulnerable populations
A number of doula organisations already offer developmental training to doulas to help them support vulnerable and traumatised women, a topic also presented at the EDN2020 online conference. Two EDN members from Ukraine and Germany are holding a zoom on Doula Care for Ukrainian Refugees, in English and German, on 9th April 2022. EDN member, Doulas Without Borders, is a non-profit dedicated to supporting vulnerable women in a variety of situations.
Doulas believe that all those giving birth should do so with respect and without fear, regardless of their position in society. Unfortunately, the current crisis is not new, with an estimated 84 million forcibly displaced people worldwide in mid-2021 (UNHCR).
About doula support during birth
The majority of doulas work within the birthing community. The most comprehensive overview of the research on the benefits of doulas, the Cochrane Report (2017), on Continuous Support For Women During Childbirth, found no harmful impact found for the presence of a doula. Even within stable populations, systemic issues can jeopardise the sense of physical and emotional safety needed during birth. Doula's presence aims to help minimise the triggering of the hormonal fear-tension-pain cycle. As Dr John Kennel said,


'If a doula were a drug it would be unethical not to use it'.

Doulas the world over have recently demonstrated their strength, resilience and flexibility whilst supporting women through the Coronavirus Pandemic, despite their presence at birth frequently being denied. Emotional support can and has been offered remotely, although the comfort and connection of receiving this care in person can never be rivalled, as the pandemic has shown everyone.

About the EDN
The European Doula Network is a grassroots non-profit, established in 2011, with the aim of connecting doula organisations across Europe sharing a common Code of Ethics (also translated). The EDN currently comprises 36 member doula associations and doula training organisations from 20 different European countries, including Ukraine and bordering countries. EDN membership includes several thousand doulas, supported by 80 volunteer representatives.
The core values of our organisation are: connecting, informing, supporting and we feel this is a pivotal moment in which we can let the whole of Europe know about our mission, to reach those who need our reassurance and for them to feel empowered by our kindness and love.
EDN Core Organisers,
Debbie Mitchell, Maria Andreoulaki, Anita Budak
Our Network
We're more than a cuddle of doulas. We're a family of like-minded women, using our passion and our listening skills to make a difference in whatever way we can.
Our Projects
We're always working on something. Most of the time, we're focused on sharing knowledge between doulas. But every so often we get the chance to experiment with new projects and ideas. In 2020 we launched our first EDN Doula Survey, just as Corona lock-down hit the world. In 2022 we have relaunched the survey to help bring understanding of how the pandemic has changed doula work and lives.
We are also working on a documentary regarding the origins of the EDN. You can find out more by viewing and subscribing to our Newsletter.
Our Motivation
Being there as a doula for doulas is our driving energy. It's the reason why a close-knit group of volunteers get up every day and do what we do. Most importantly, it keeps us wanting to form deeper connections to help us all deal with every challenge. If being a part of the EDN as a member organisation, friend or volunteer speaks to you please: