European Doula Network
Our network was founded by and is continually being built, not by one doula, but by inspirational doulas from all across Europe.

At the European Doula Network, we know that we are capable of great things by uniting and dedicating a little time and attention to listen to each other.

Each member brings their own specific qualities and experiences to help EDN keep connecting, informing and supporting doulas everywhere.

In 2023, the European Doula Network is connecting 55 Doula Associations and Training Programmes, from 28 countries and 15 individual Friends of the EDN.
EDN 2023 Doula Meeting: Madrid
Global Doula Unity
EDN, DDF, DIA, ICEA and DONA International are joining together to represent doulas at:
Paris, 9-12 October 2023.
Are you a medical professional: doctor, midwife, nurse, or perinatal specialist?

We invite you to share your experience of doula support and your opinion on the value of this support for childbearing families. We would like you to also give your recommendations regarding doula integration within the perinatal network of care.

This suvey is available in English, Deutsch, Español.
EDN, ICEA and DONA are collaborating at FIGO in partnership with the International Childbirth Initiative
and the
If you are a medical professional (doctor, midwive, nurse, etc.) who recommends doulas or has chosen doula support in their personal life during pregnancy, birth or post-partum, we would be honoured to collect your testimonial.
EDN will be holding a special meeting inviting Midwives and Doulas to join together. EDN member representative Elena Piatino, from Doula Formation Suisse, will be presenting on 'Comfort Measures' and 'Doula Training'.
Doulas!
There is a crisis of care in our society and we know you can help make a difference.
Doulas are here because we care, because our clients need, and wish for, personalised, continuous care at critical points in their lives.
Doulas complement other professionals to help create emotionally safe and potentially satisfying experiences during some of life's most challenging situations.
Doulas are an integral part of Networks of Care within the community,
EDN is proud to have collected the voices of 622 doulas, who have attended an estimated 21,966 births.

We look forward to presenting our results!
Why are we doing this?
Anita and Špela discuss the motivation behind the EDN Doula Survey and it's origins in the EDN Doula Survey 2020.
Content from Vimeo can't be displayed due to your current cookie settings. To show this content, please click "Consent & Show" to confirm that necessary data will be transferred to Vimeo to enable this service. Further information can be found in our Privacy Policy. Changed your mind? You can revoke your consent at any time via your cookie settings.
Consent & Show
Our Values
Each EDN doula association, doula training organisation and friend brings something different to the network.
Situations are often very different in each country, but there is a simple and clear Code of Ethics we all share.
The EDN Code of Ethics has been translated into many European languages to be easily shared with clients and other professionals in our Networks of Care.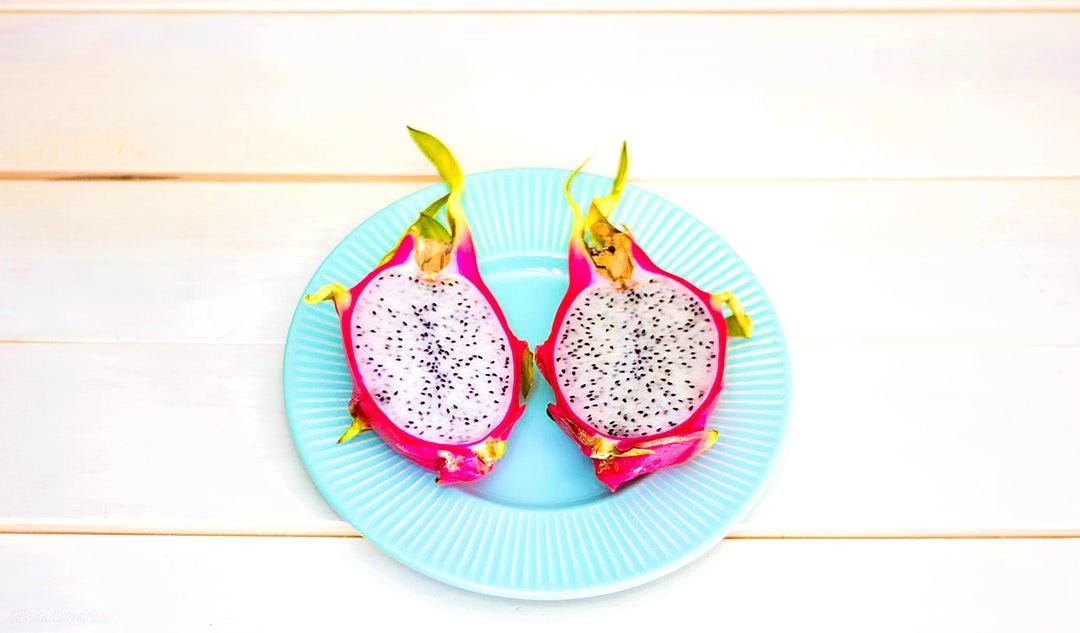 Our Core Values
Connecting • Informing • Supporting
Between doulas, within our communities, while promoting the understanding and appreciation of the role of the doula within the wider community and all society. We are here to listen, to share, to be there.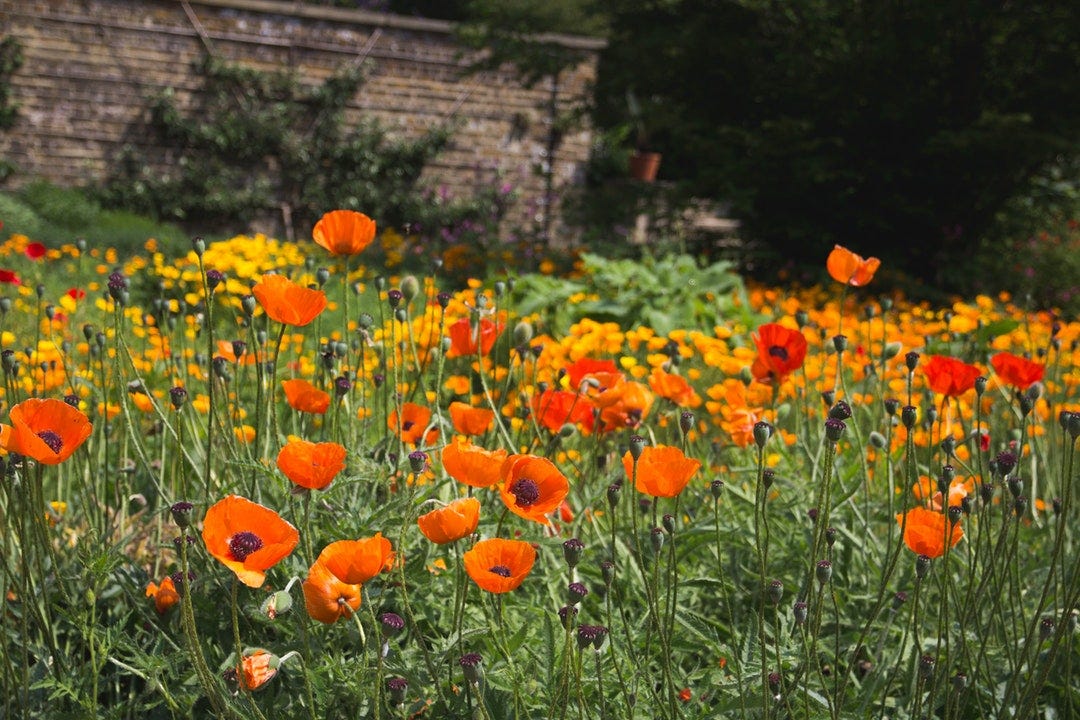 Our Story
Like many great things, we started small. A truly grass-roots phenomenon, like-minded doulas with a vision started sharing their passion for wider international connectivity around kitchen tables from around 2005 onwards.
Seeds were sown in several countries at about the same time, and today, those seedlings have grown, and in turn blown their seeds across the whole of Europe and further.
In 2022 we embarked on a documentary project to interview our founders and hear the stories of EDN doulas past and present. We look forward to sharing this with you in 2023.
Our Network
We're more than a cuddle of doulas. We're a family of like-minded women, using our passion and listening skills to make a difference in whatever way we can.

We are also partnered with key organisations in the wider international birthing community:


Our Projects
We're always working on something. Most of the time, we're focused on sharing knowledge between doulas. But every so often we explore new projects and ideas.
In 2020 we launched our first EDN Doula Survey, just as Corona lock-down hit the world. In 2022 we relaunched the survey to help bring understanding of how the pandemic has changed doula work and lives.
In 2022 we created the Doula Solidarity and Support Initiative to help doulas support refugees.
The EDN documentary is reaching it's final stages before being released in autumn 2023.
Our Motivation
Being there as a doula for doulas is our driving energy. It's the reason why a close-knit group of volunteers get up every day and do what we do.

We love forming deeper connections that help us deal with every new challenge.

If being a part of the EDN as a member organisation, friend or volunteer speaks to you, please click this button!
EDN Partnerships

Connecting is part of our key mission, we feel honoured to be partnering with other international organisations who share our values and mission. Find out more about our partners here.
EDN Statement of Doula Solidarity and Support
In March 2022, in response to a heartfelt request from our Ukrainian doula members, we produced the EDN statement to support refugee doulas and women across Europe. Please find links to translations in 13 European languages below and the abridged English version.

You can quickly read how we have transformed this statement into direct action in collaboration with Ukrainian doulas, our whole network and doulas from all over:
European Doula Network
International Non-Profit Organisation
28 March 2022
EDN Statement of
Doula Solidarity and Support
(abridged version)
The European Doula Network stands unified and strong in its solidarity and support of doulas from Ukraine, Europe and around the world in this World Doula Week, and year round. Through the EDN, we meet, connect and bond, making close friendships that transcend all boundaries. The EDN stands by and for doulas everywhere.
About doulas
Doulas are an age-old phenomenon, however they are little known about, and frequently misunderstood in the present day. Doulas offer kindness, love and comfort to those at the crossroads of life: in maternity, during life-changing transitions such as puberty, menopause, grief and separation and also at death.
Their role is to listen without judgement, to inform of available options without bias and to connect people with the specialised professionals, community networks and resources most able to help. Doulas generally work 'on call' 24 hours a day during periods when they are likely to be needed, then offer continuous personal support at the time when they are most needed: during labour, birth and at end of life (for the terminally ill). Doulas offer continuity of presence.
As Mary Seacole and Florence Nightingale sought to bring their care and compassion to improve the wellbeing of men in need in their time, we doulas aim to bring our care and compassion to women in need in our time.
About doula support for vulnerable populations
A number of doula organisations already offer developmental training to doulas to help them support vulnerable and traumatised women, a topic also presented at the EDN2020 online conference. EDN member, Doulas Without Borders, is a non-profit dedicated to supporting vulnerable women in a variety of situations.
Doulas believe that all those giving birth should do so with respect and without fear, regardless of their position in society. Unfortunately, the current crisis is not new, with an estimated 84 million forcibly displaced people worldwide in mid-2021 (UNHCR).
About doula support during birth
The majority of doulas work within the birthing community. The most comprehensive overview of the research on the benefits of doulas, the Cochrane Report (2017), on Continuous Support For Women During Childbirth, found no harmful impact found for the presence of a doula. Even within stable populations, systemic issues can jeopardise the sense of physical and emotional safety needed during birth. Doula's presence aims to help minimise the triggering of the hormonal fear-tension-pain cycle. As Dr John Kennel said,


'If a doula were a drug it would be unethical not to use it'.

Doulas the world over have recently demonstrated their strength, resilience and flexibility whilst supporting women through the Coronavirus Pandemic, despite their presence at birth frequently being denied. Emotional support can and has been offered remotely, although the comfort and connection of receiving this care in person can never be rivalled, as the pandemic has shown everyone.

About the EDN
The European Doula Network is a grassroots non-profit, established in 2011, with the aim of connecting doula organisations across Europe sharing a common Code of Ethics (also translated).
The core values of our organisation are: connecting, informing, supporting and we feel this is a pivotal moment in which we can let the whole of Europe know about our mission, to reach those who need our reassurance and for them to feel empowered by our kindness and love.
EDN Core Organisers,
Debbie Mitchell, Maria Andreoulaki, Anita Budak