Welcome!
We're delighted to have you here. Whether you're new to the European Doula Network community or already "one of the tribe," we hope you'll find everything you need.



EDN Annual Meeting - unlimited access to recorded session
until end of 2021

Want to have an unlimited access to recorded sessions after the event ?
=> Register NOW
=> Payment options

Registrations for live sessions are now closed.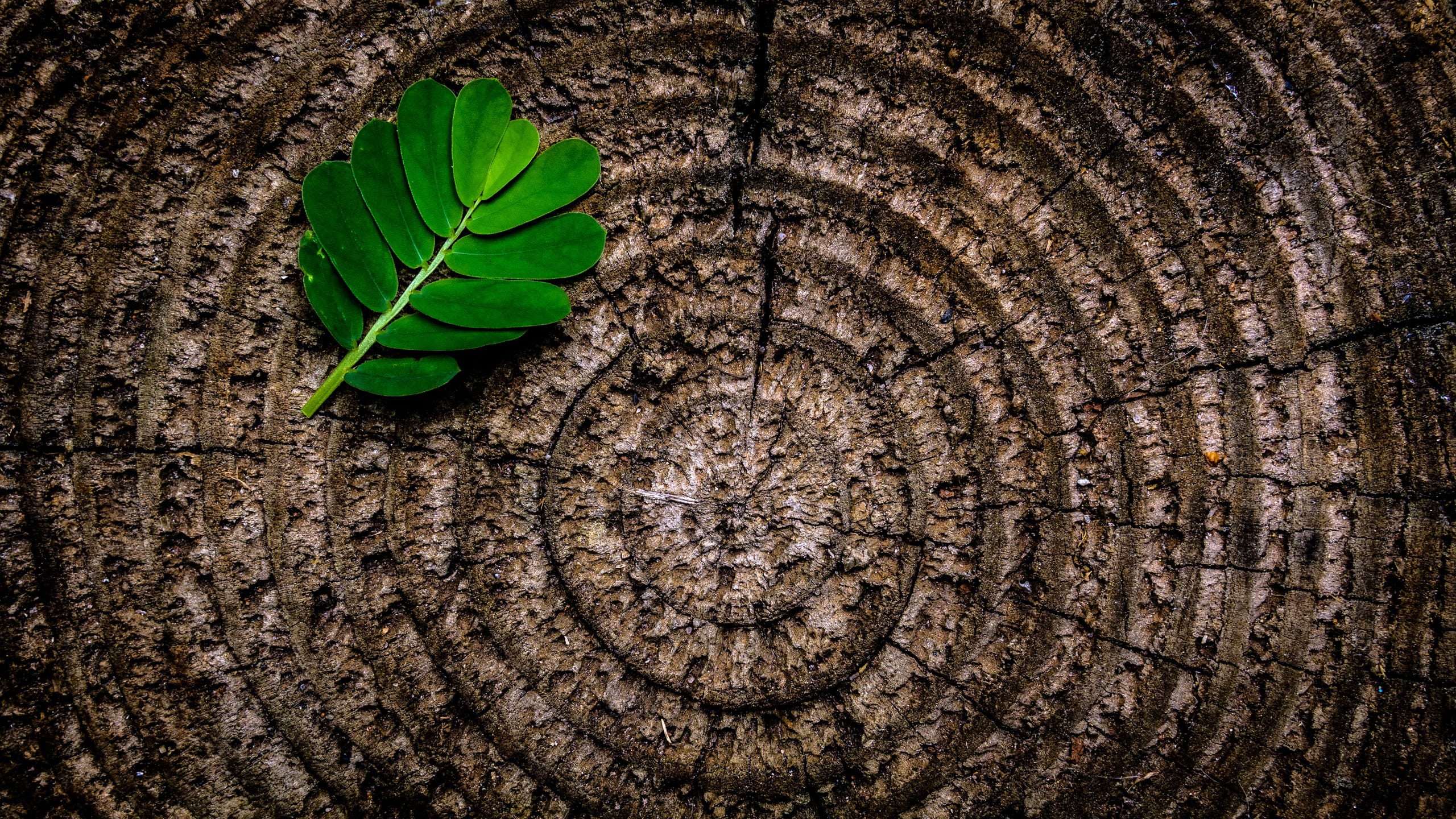 Our Values
Each doula, doula association, doula training course and friend brings something different to the network, but there are a core set of ethics we all share.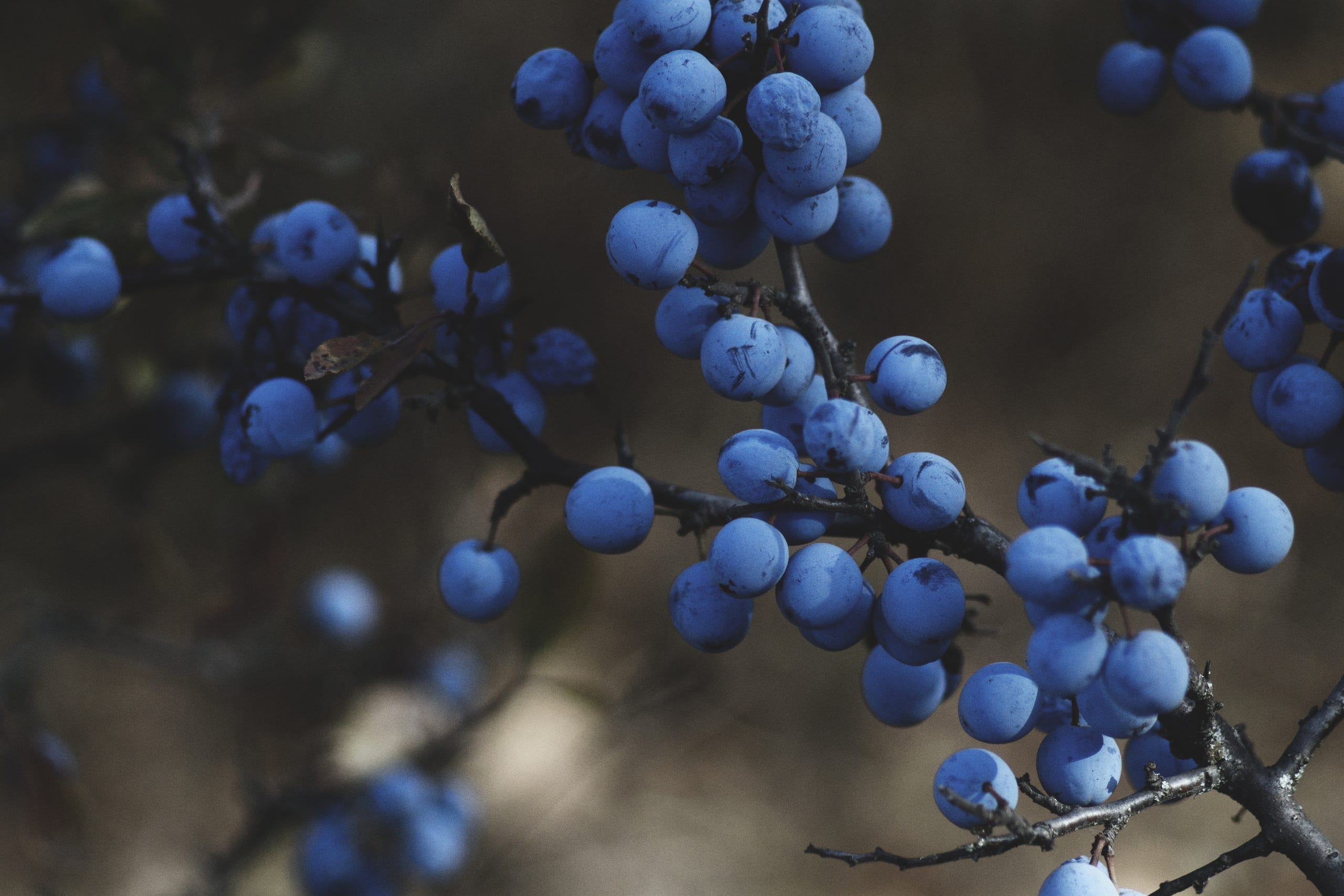 Our Mission
To connect, inform and support.
For and between doulas, as well as promoting the understanding and appreciation of the role of the doula within the birthing community. We are here to listen, to share, to be there.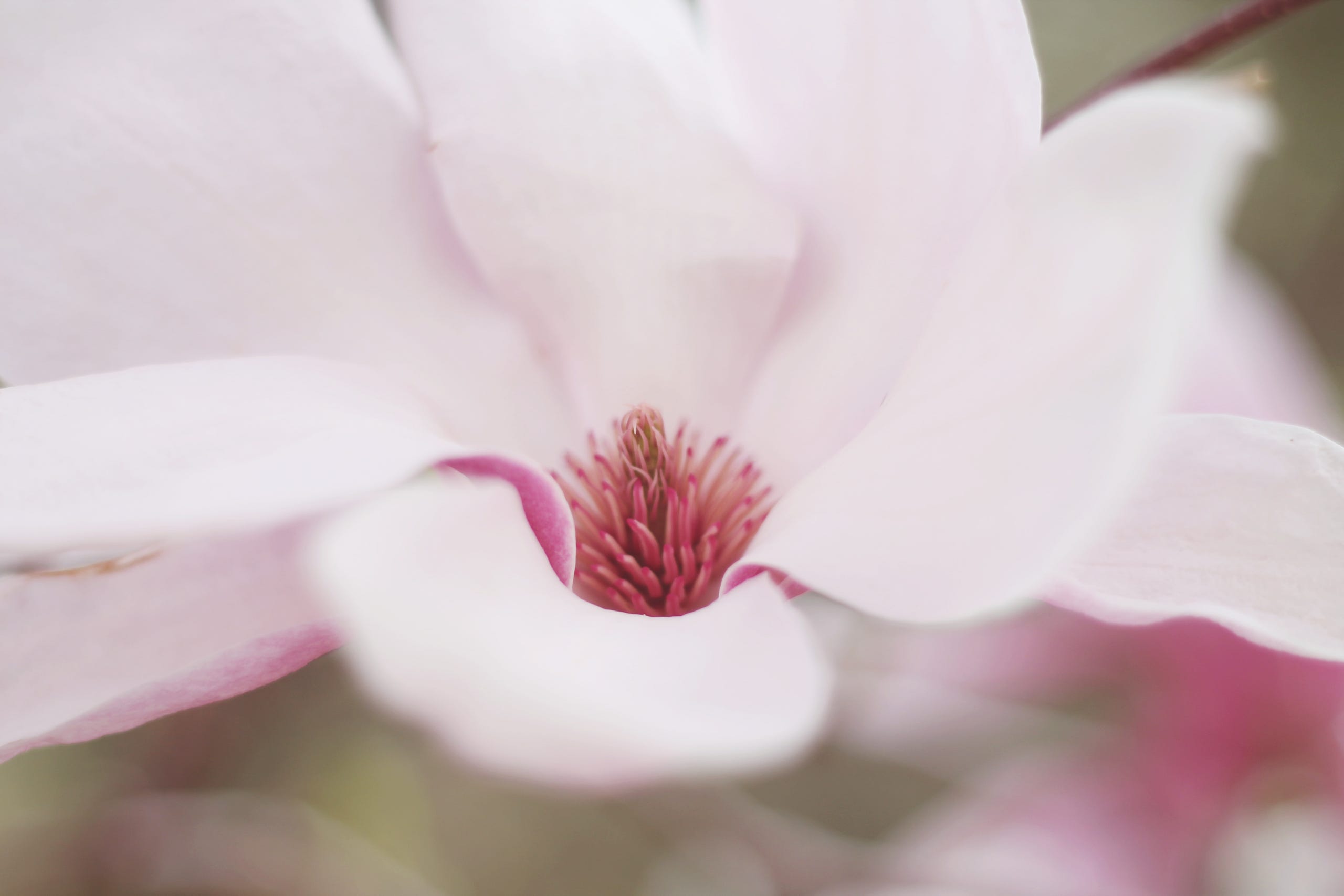 Our Story
Like all great things, we started small. We took a few like-minds with a shared vision—and ran with it. Seeds were sown in several countries and today, those seedlings have grown and spread across the whole of the European.
At the European Doula Network, we know that we are capable of great things by joining together and each dedicating a little time. Our network was founded by and is continually being built, not by one doula, but by inspirational doulas from all across Europe. Each with their own specific qualities and experience to help us keep connecting, informing and supporting each other and the world beyond.
Our Network
We're more than a huddle of doulas. We're a family of like-minded women, using our passion and our listening skills to make a difference in whatever way we can.
Our Project
We're always working on something. Most of the time, we're focused on sharing knowledge between doulas. But every so often we get the chance to experiment with new projects and ideas. You can find out more about us from our Newsletters.
Our Motivation
Being there as a doula for doulas is our driving energy. It's the reason we get up every day and do what we do. Most importantly, it keeps us wanting to form deeper connections to help us all deal with every challenge. If being a part of this speaks to you: